Distributor Alcatel-Lucent
Providing built-in security and limited environmental impact. We offer flexible business models: in the cloud, on premises, and hybrid. Over 100 years of innovation have made us a trusted advisor to more than 830,000 customers around the world.
Alcatel-Lucent strive to succeed based on 3 values :
Speed and agility: Make informed decisions quickly, take calculated risks, commit to a plan and execute it, focus on great results, make things simple and learn quickly from our mistakes
Customer centricity: Make our customers, partners and colleagues our first priority, listen, understand and care about their needs
Reliability: Be accountable for our actions and build relationships based on trust
From 1919 up to present day, Alcatel-Lucent Enterprise history has been nurtured by merges, expansion and technology empowerment. Corporate social responsibility and sustainability are part of what defines us as a company. Alcatel-Lucent are committed to help make the world a better place.
---
Search Result:
All Product
---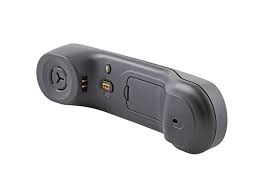 Part Number
3MG08009AA
Product Category
Phones Handsets
Product Desc
Battery(Li-ION) Wide Band Bluetooth Handset
Brand
Alcatel-Lucent
Data Sheet
null
---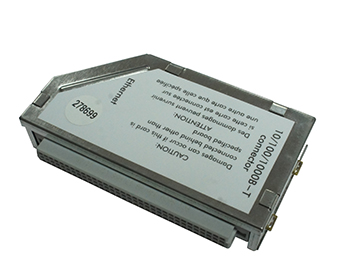 Part Number
3BA23278AA
Product Category
OmniPCX Crystal hardware: Infrastructure
Product Desc
10/100/1000 BT connecting card
Brand
Alcatel-Lucent
Data Sheet
null
---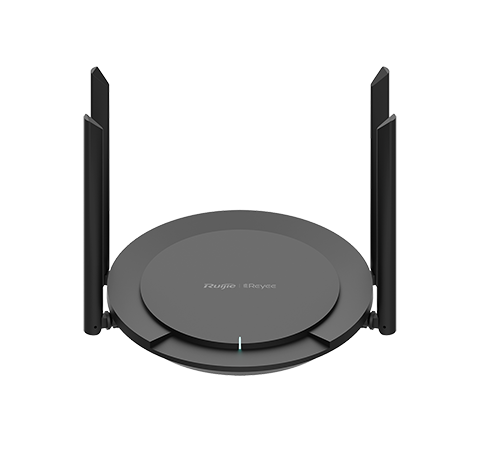 Part Number
RG-EW300 PRO
Product Category
Home WiFi
Product Desc
1300M dual-band Gigabit wireless home router (enhanced edition), enterprise-grade chip, Gigabit broadband access, dual-core hyper-threading CPU, support hardware NAT, wireless: dual-band 1267Mbps, wired: 4 Gigabit Ethernet ports including 1WAN+3LAN, 802.11ac Wave2, exclusive Reyee Mesh networking technology for multi-device, support Wi-Fi seamless roaming, equipped with intelligent hardware NAT forwarding technology, management via Ruijie Cloud App on mobile phones
Brand
Reyee
Data Sheet
https://files.ruijienetworks.com/d296fe76-803c-4ee1-9979-08732b40ae65/RG-EW300%20PRO%20User%20Manual
---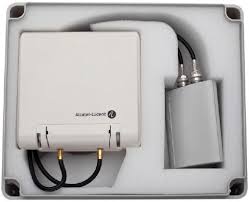 Part Number
3BN67185AA
Product Category
Base station accessories
Product Desc
8dBi Gain Antenna for IP-DECT AP with External antennas
Brand
Alcatel-Lucent
Data Sheet
null
---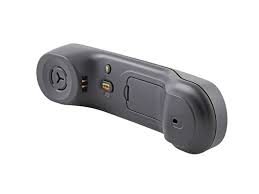 Part Number
3MG27209AA
Product Category
Phones Handsets
Product Desc
Wide Band Bluetooth Handset - Bluetooth 4.1 - Compatible with 8078s: 8068s (and 8088: 8088 v2)
Brand
Alcatel-Lucent
Data Sheet
null
---

---
Part Number
PD-3501G-AC
Product Category
Omni Access Wlan
Product Desc
1-Port IEEE 802.3af PoE Midspan. Port speed 10/100/1000M PoE power 15.4W. No power cord included. Please order PWR-CORD-XX for country specific power cord.
Brand
Alcatel-Lucent
Data Sheet
null
---

---
Part Number
RG-S2915-10GT2MS-P-L
Product Category
RG-S2915-L Series
Product Desc
10 ? 10/100/1000Base-T copper ports with autonegotiation, 2 ? 1GE/2.5GE SFP ports, fixed single AC power supply, PoE/PoE+ power supply, 125 W PoE power supply
Brand
Ruijie
Data Sheet
https://www.ruijienetworks.com/resources/preview/77402
---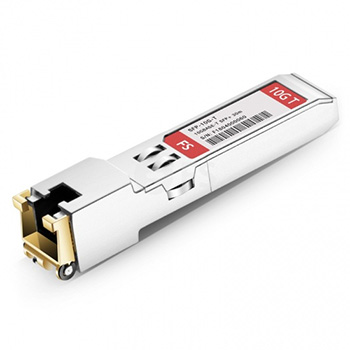 Part Number
SFP-10G-T
Product Category
Transceivers
Product Desc
10 Gigabit copper transceiver SFP+). 10GBase-T 10 Gigabit ethernet Transceiver SFP MSA) - Supports category 6a/7 cabling copper cabling up to 30m. This tranceiver supports 10Gbs full-duplex mode only.
Brand
Alcatel-Lucent
Data Sheet
null
---
1
...